Maybe Halloween is not your thing, or perhaps you just have no where to go so you do not want to purchase a whole costume that is likely going to sit in your closet. However, you might want to get in the mood for Halloween so there are non-costumes that you can purchase that will get you in the mood, but also will be great to wear at every Halloween without having to buy a whole costume that you will not wear. Check out some of the cool non-costumes that you can purchase.
How about a friendly ghost sweatshirt? This shirt can be worn over a cute dress or perhaps a T-shirt. The choice is yours on how you'd like to wear it. It is definitely a shirt that is able to get you in the spooky season mood but is also cute at the same time.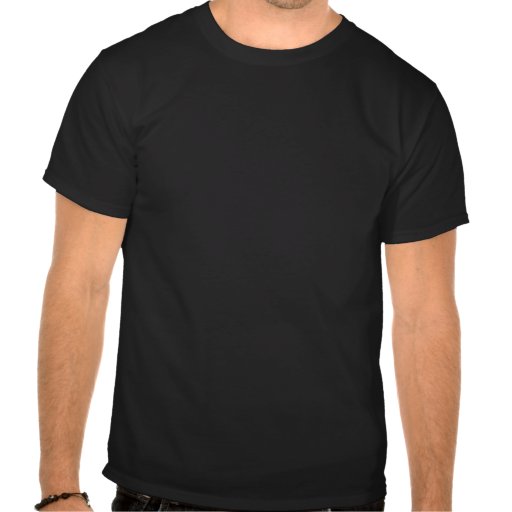 Wear a graphic T that says the words in a cool way rather than a picture of the words. This says a lot and also gives you style at the same time. You can find these just about anywhere, or hey, make your own since all you need to do is put letters on the shirt.
There are ghoulish leggings out there fit for the Halloween season for you to use. These are great since you can pair them with just about anything that you can find in your closet.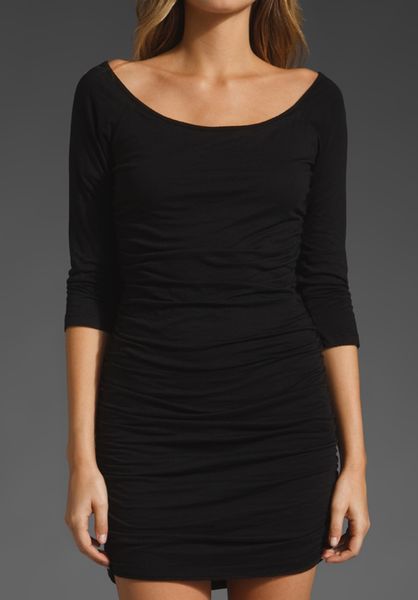 If you're thinking of being something a bit more pretty than check out the velvet cat dress that you can wear throughout the Halloween season. Not only is this beautiful and cute, but it adds a touch of texture to the dress as well.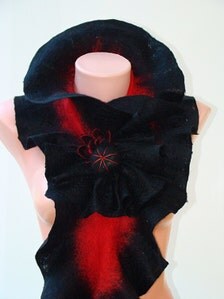 Grab a scarf with a spider on it to show off your Halloween spirit. This adds a touch that you wouldn't otherwise have while wearing a normal, everyday outfit. You can throw it on for the whole month of October and wear it around – plus, it keeps you nice and snug.
Even if you do not want to dress up, going out and finding these festive clothes can help you get what is needed from the Halloween season. Don't let people say that you're not into Halloween anymore!
Bio:
Danielle Faith is a blogger in her mid-twenties. She created her blog as a way to document things that made her happy on a daily basis, as it progressed she began creating weekly features and daily posts. Today, Danielle Faith's blog mission is to not only bring a smile to her own face to but to help others smile too. So, wherever you are right now check out DanielleFaith.Me and S-M-I-L-E ;-),