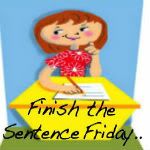 My bucket list includes...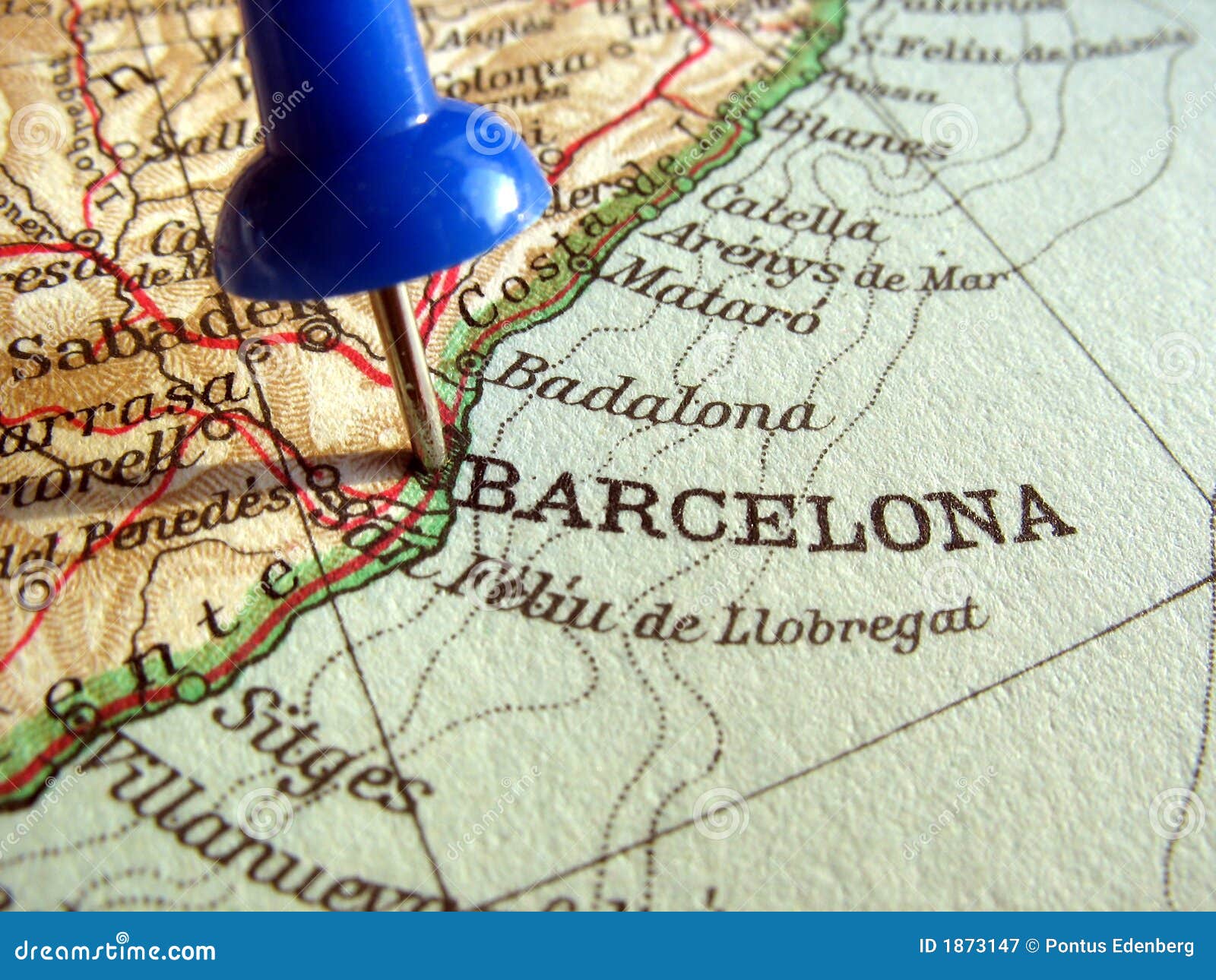 A trip to Barcelona to research my maiden name - Torres
Live in the Motherland just one more time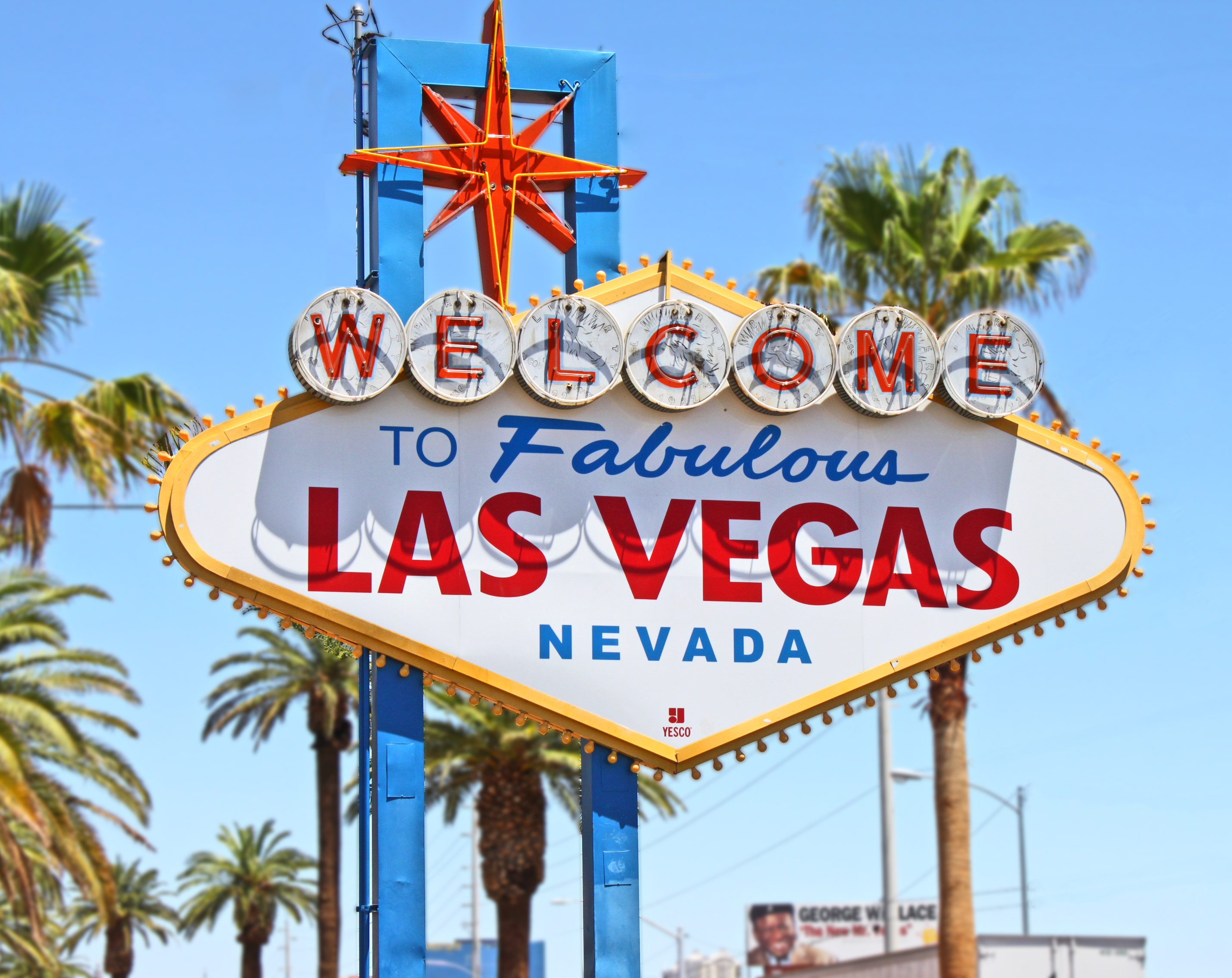 Start a non-profit organization for children
Have the opportunity to work here
It's a big bucket list to accomplish however, I am creating the path to get there. Some how, some way, these plans are all connected and I hope I can get to them while I am still on this earth. Stay tuned...