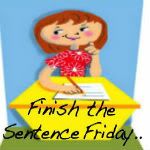 I grew up in the 80's so around that time I thought I was just cool period. Let me give you a few examples of what I used to do:
I used to wear my hair like this. I called it the wave or the rooster!
This was my hair product of choice! I think I contributed to the thinning of the ozone layer too!
Along with my chicken hair, I thought it was cool to dress like this too!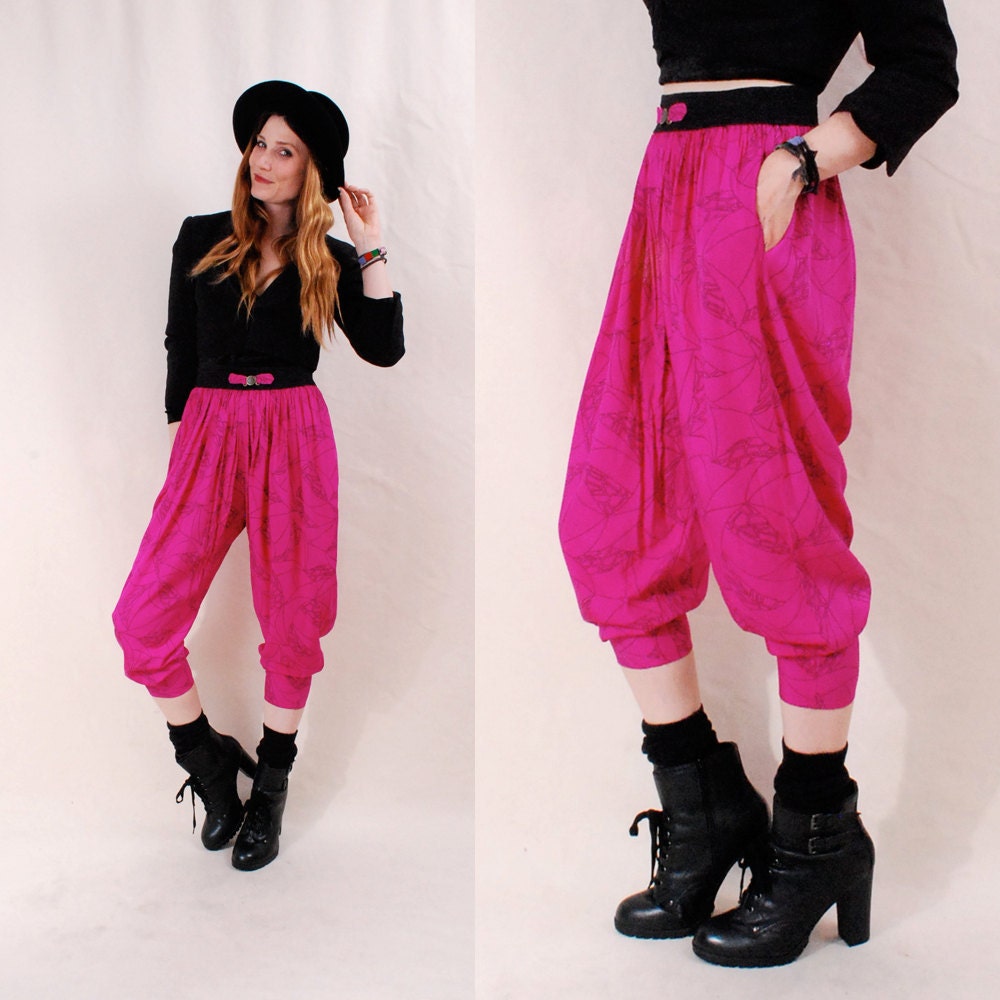 What was I thinking going to school like this? Hey... I was cool!
Yep... Back then it was cool to drool over these guys. Yes... That is the young Ricky Martin. However, I was crazy over Robby Rosa (light pink shirt next to Ricky).
Oh... and I can't forget how cool it was to breakdance! Wait a minute... isn't that cool now?!?