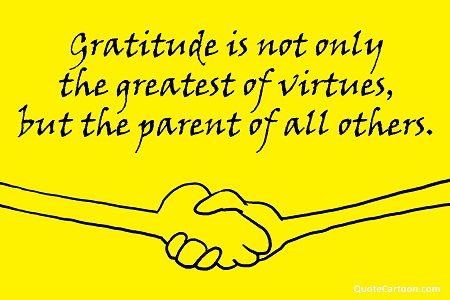 It's been awhile since I've written a post on The Wondering Brain. As I was thinking about what to write all last weekend while getting over sickness (and still am sick), I wanted to show my gratitude to four awesome ladies in the blogosphere world!
I've officially been blogging for about 7 weeks now and boy has it been a great learning experience! I think my learning curve on blogging has skyrocketed like crazy! In the few weeks since blogging, I've learned what a blog hop is, what affiliates are, kind of figured out SEO, joined communities, and even toyed around with all sorts of social media. Along the way, I've met some wonderful bloggers who were in the same boat and managed to form great relationships! There are four wonderful ladies who joined me in making The SHOW OFF Blog Party an instant success!
Jules has been an amazing person to co-host with! Jules writes about her thoughts and revelations after marriage along with kids and life in general. Lately, she has been writing poetry as a challenge she took on called the A-Z Challenge. Read her latest poem called Yours.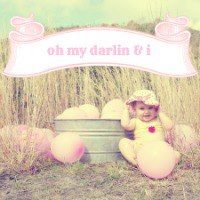 Brittany is my 2nd co-host for The SHOW OFF Blog Party. She is an awesome individual! First off, I got to know Brittany through a guest post she did for The Wondering Brain called A Perfect Space. Brittany is stay at home mama to a beautiful little baby & full time college student. lover of vintage, crafts, bluegrass, & folk stars from the 60's. She writes about her happily ever afters on oh my darlin & i.
Tiffany is my 3rd co-host for The SHOW OFF Blog Party. I like to call her my sister from another mother! We've got lots in common including birth months and almost identical jobs!
Her posts reflects on her journey as a working outside the home mom, the tightrope walk of raising a teenager who is almost off to college to monitoring homework of a rambunctious elementary school age girl to still making time to date her husband. Most days, she feels like a gladiator. Shielding and fighting, fighting and shielding. Read more on Tiffany at Gladiator in Heels.
Maria is a sponsor of The Wondering Brain. I love her positivity and it shows in her writings! She teaches children violin and incorporates a lot of her methods to help parents raise wonderful children! Maria has a few articles I enjoy reading and sharing with other parents:
Don't forget about the Swimsuit Ready Giveaway Maria and I are sponsoring with It Works! Last day is May 5th!
a Rafflecopter giveaway
Thank you ladies for making The SHOW OFF Blog Party fun and interactive with many of the other bloggers! I appreciate each of you!